Organise your billing process
with Nomba invoice
Enjoy benefits of automated reminders, helping you to stay on top of outstanding payments
Over 10,000+ Nomba Invoices have been created for payment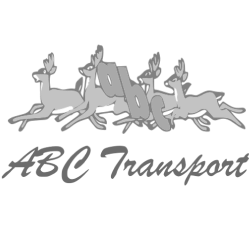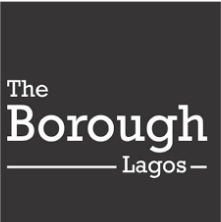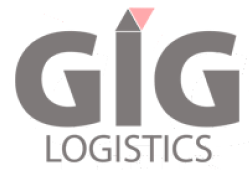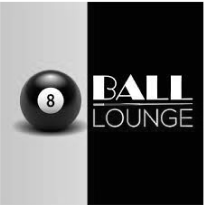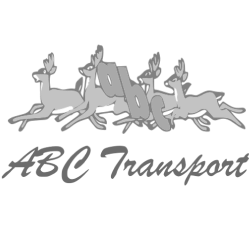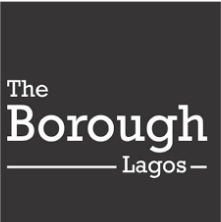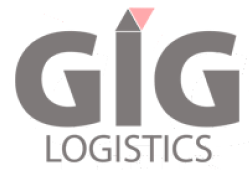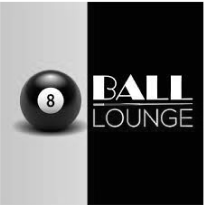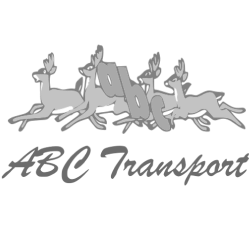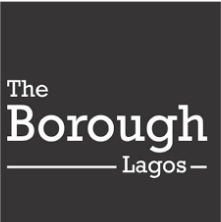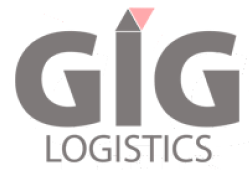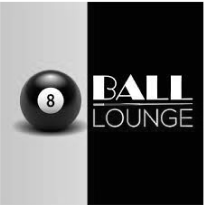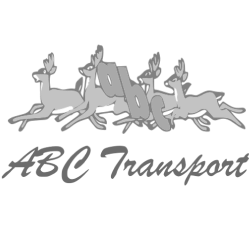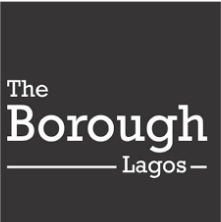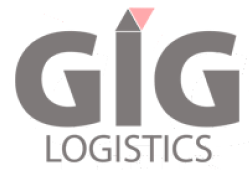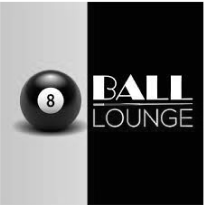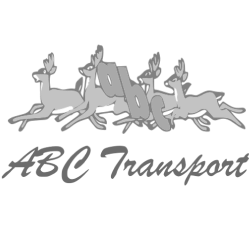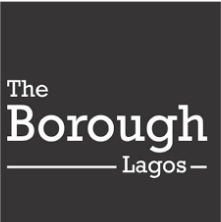 Nomba Invoice as a tool to upgrade your business.
Create, customise and send invoice to your customers stress-free and in less than 5 minutes
Suited for all businesses
Regardless of your industry, Nomba invoice helps you accept and organise payments, as well as automate reminders
Create invoices to suit your business needs. Add item line, tax, available discounts and receive recurring payments, as you wish.
Share your Nomba invoice effortlessly with your clients either via email, sms, or Whatsapp and get paid easily
How Nomba Invoicing is Perfect For Your Business.
Add product and customer information to create your invoice. Then include a more detailed product description, size, quantity, discount and tax; as needed.
In only two clicks, you can send professional invoices to your customers by emailing them a PDF invoice or even sharing a link.
Enjoy the convenience of receiving payments seamlessly from customers directly into your Nomba account.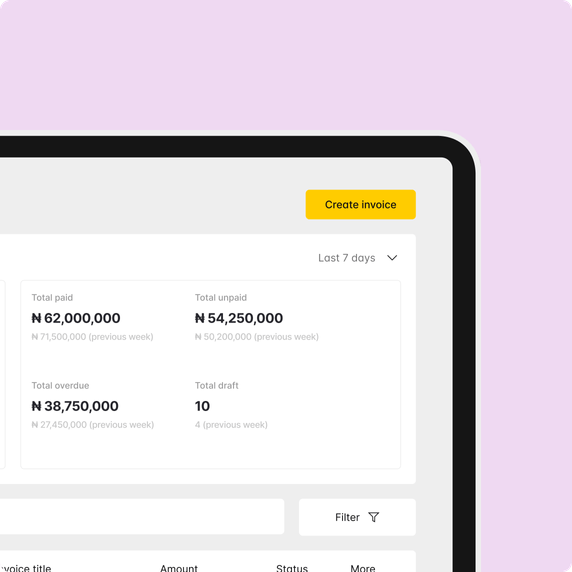 Manage every aspect of your invoice within this single platform; creating, tracking, payment status monitoring, automating payment reminders and auto-settlement.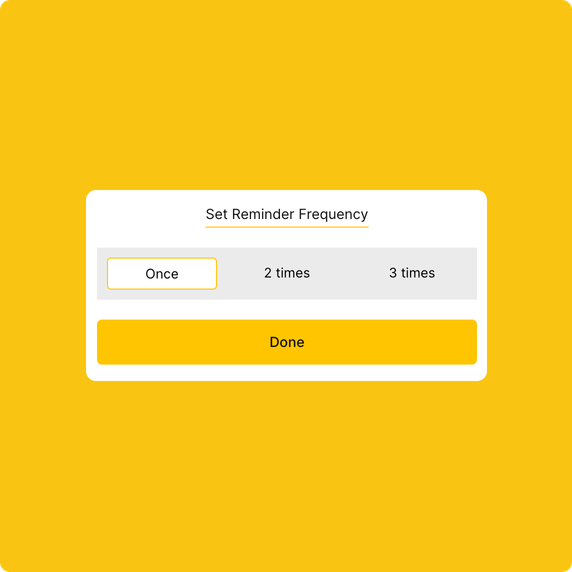 Manage your invoices with scheduled reminders to enhance productivity and never miss a deadline.
Built for every kind of business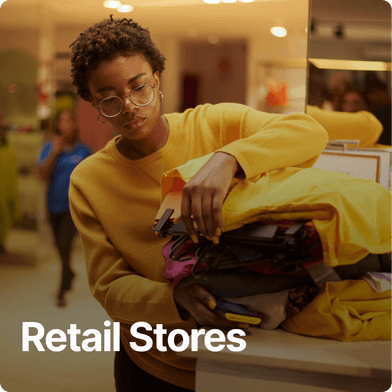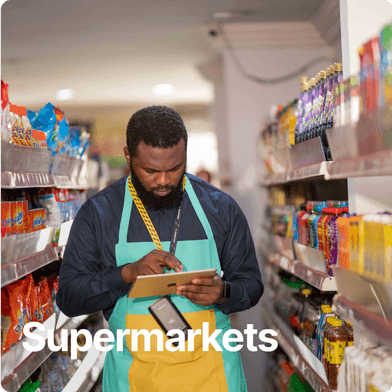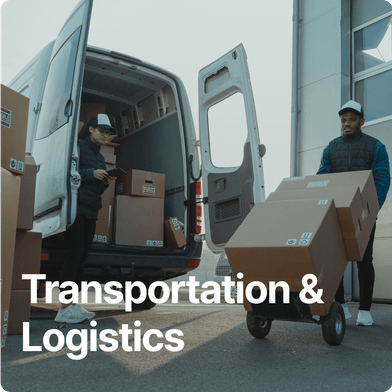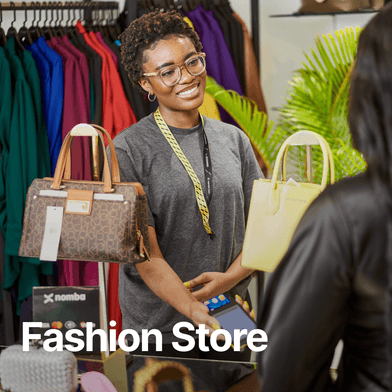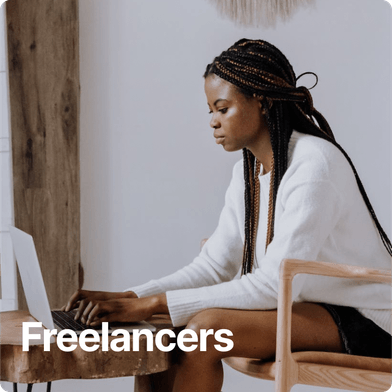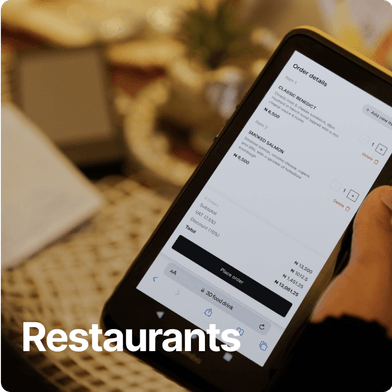 Hear what business partners have to say
Nomba's invoicing system has made it possible for me to collect and reconcile payments from my retailers. I can easily share and set reminders which makes it easy for them to remember.
Mrs Unekwu
Co-founder & CEO Randle Inc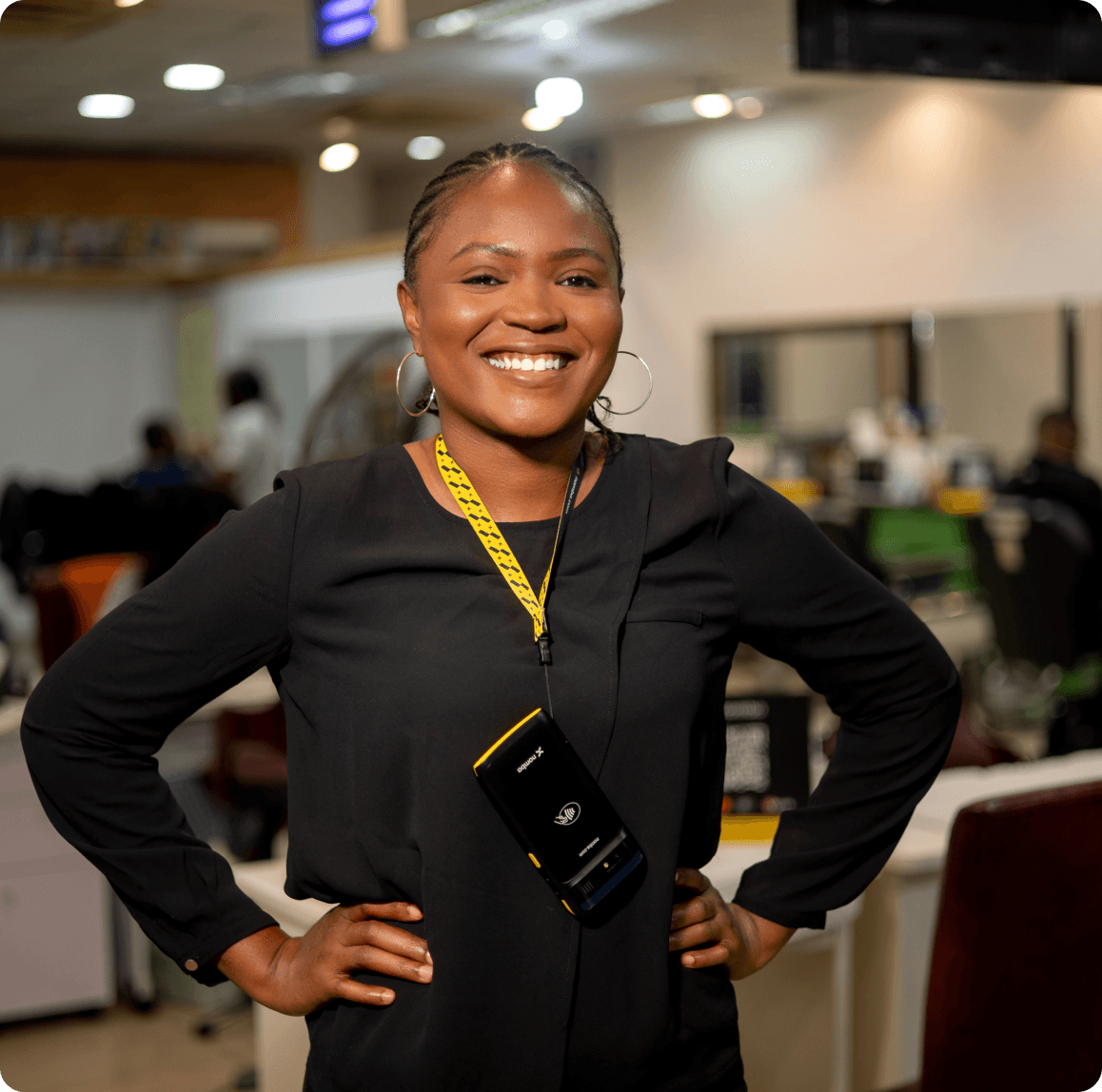 FAQs
Who can use Nomba invoice?
Any business owner regardless of size or type (including freelancers) can use the Nomba invoice to organise their business payment.
Can I send the Invoice via Whatsapp?
Yes, Nomba invoice enables you send invoices to your customers via WhatsApp and even email.
Can I make an invoice recurring?
Yes, you can set an invoice to be sent to your customers periodically.
Can I monitor the status of my invoice?
Yes, you can easily monitor the status of invoices on your Nomba dashboard; whether pending or completed.
Is the invoice actually free?
It definitely is, with no hidden charges too! All you need is a Nomba business account.
Get started with Nomba Invoice today
Tips, updates and stories
from our community