Get paid in-store or on-the-go
Collect card payments using the Nomba POS Terminals.
Request a Terminal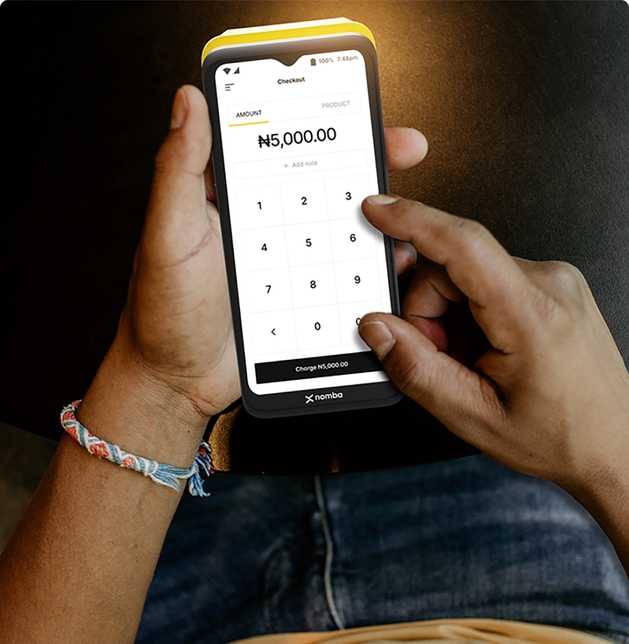 The Best Way to Accept
Offline and Online Payments
Experience how you receive payments with the new
Nomba MAX POS terminal
With the Nomba MAX Terminal, you can:
✔ Connect your terminal to a Nomba business account

✔ Conveniently accept card payments, wherever you are

✔ Easily take payments with any type of bank card

✔ Print a receipt

✔ Manage daily business financial transactions

✔ Track payments across your business outlets

✔ View all payments received on the terminal

✔ Enjoy wireless connectivity(WiFi & Bluetooth)

✔ Confirm all funds settled to your Nomba account at the end of the day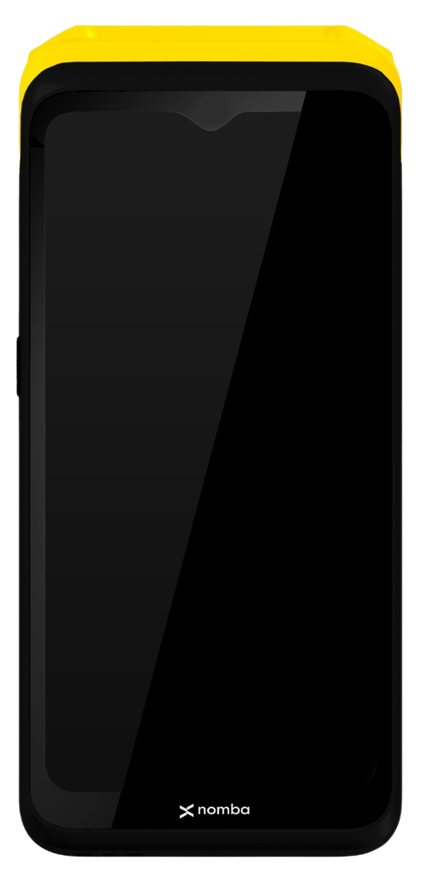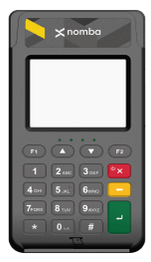 Accept all Bank Cards, the new pocket-sized terminal for swift and successful transactions.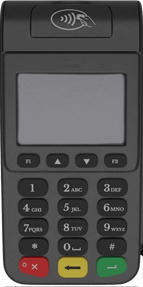 Accept all Bank Cards, Connects to WiFi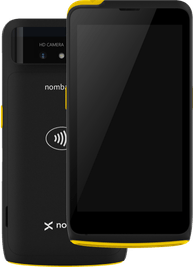 Accept all Bank Cards, Pocket Friendly Light and Sleeky, Easy to operate Connects to 4G/3G/2G WiFi Bluetooth Connectivity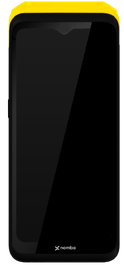 This device has faster transaction speed, Long lasting battery, High speed printer and is Sleek & Durable to give an overall high speed performance.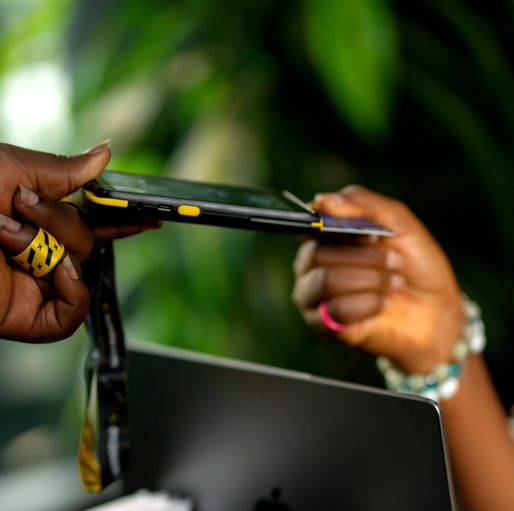 A chance to move your business to the next level
Here's what you need to get the new POS terminal
Your business name

Your Nomba business account number