Switch to the MAX,
experience more than payments!
Get Nomba MAX, the all-in-one business solution that offers more than just payment processing.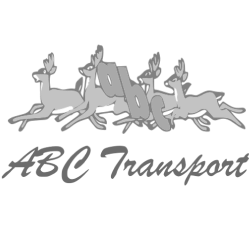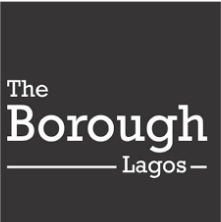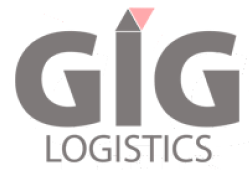 Unlike any POS you've
used before
Comprised of the best features to give you an efficient and seamless
performance.
Faster Payment
Transactions
Collect payments successfully in 2 seconds! See workings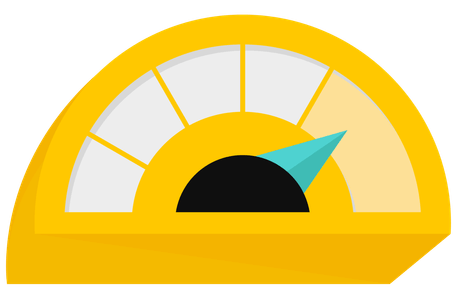 High Speed
Printers
You asked, we've delivered. With Nomba MAX, you can finally experience lightning-fast receipt printing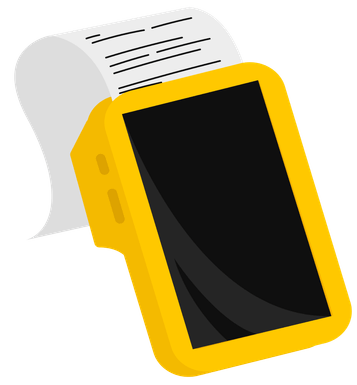 Long-lasting
Battery
With its extended battery life, you can worry less about power and more about what is important in your business.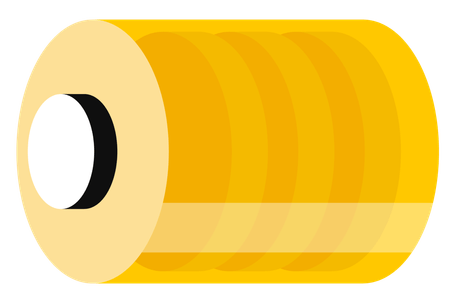 Reliable Network
Connectivity
Say goodbye to network downtime and hello to stable and high-speed 4G network.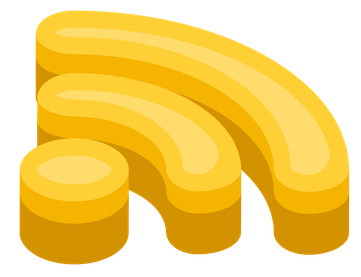 Experience the MAX in your
payment collection
Designed to the last pixel to give you the max performance - faster transaction, long lasting battery, high speed printer, durable and reliable POS terminal.
What Businesses Like Yours Think of Nomba MAX.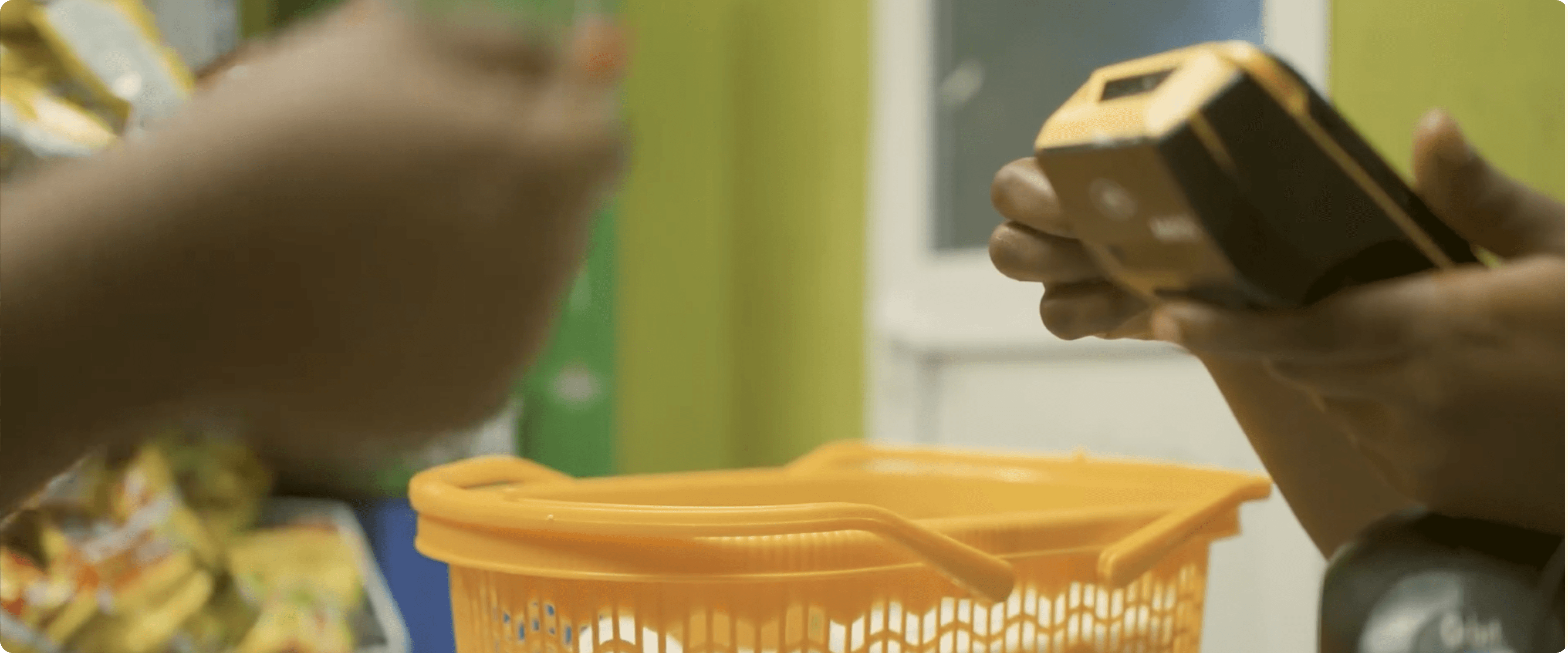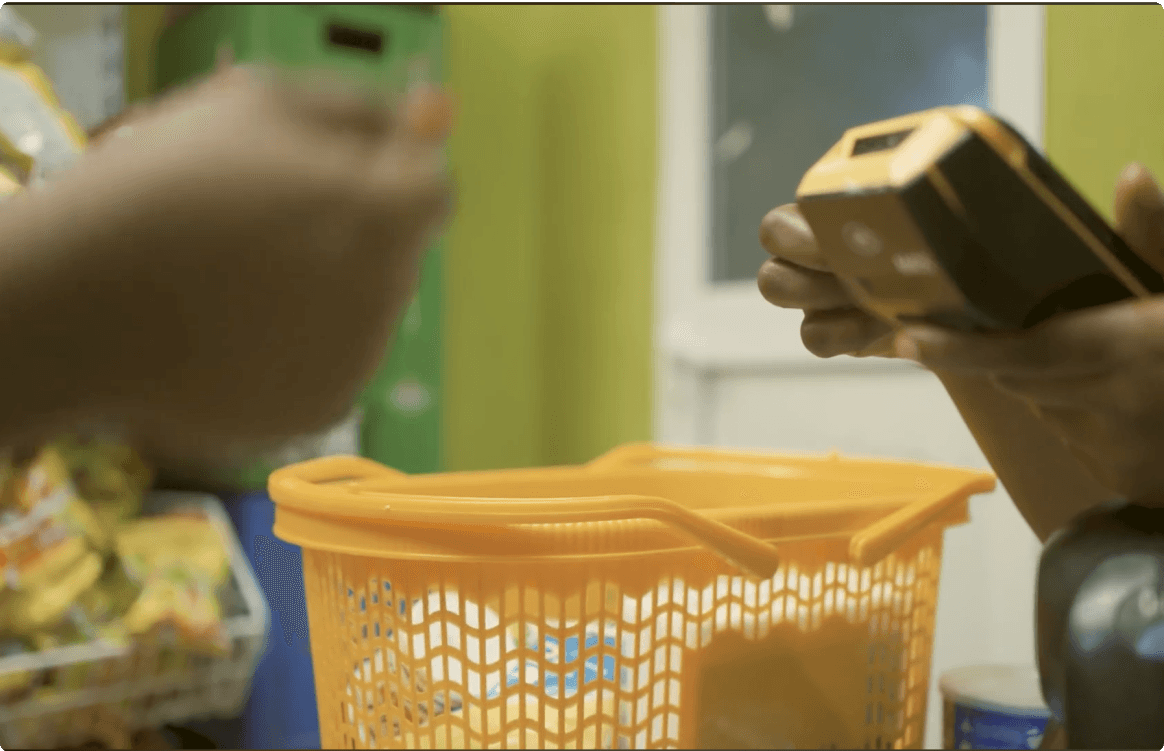 For small businesses
For large businesses
Don't just take our word for it
"I like their products and I've even introduced them to others like my hotelier colleagues; the speed and lack of network error especially. Anytime we use them - we see the alert, we get our money. Also, for every transaction, I see it on my POS and I see it on my phone."
Alhaji Hassan Musaibu
Owner of Ghatsview Supermarket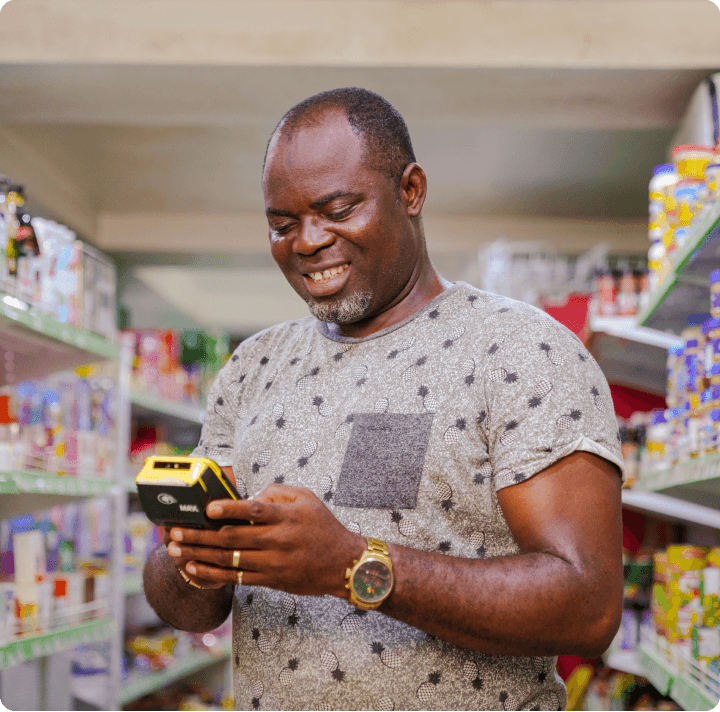 Nomba MAX Terminal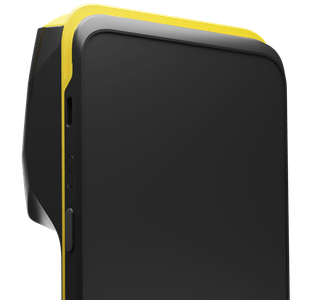 Charger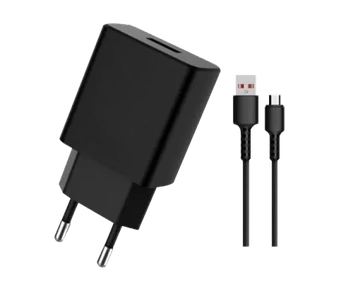 POS Terminal Guide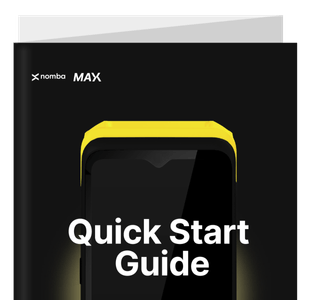 Table stand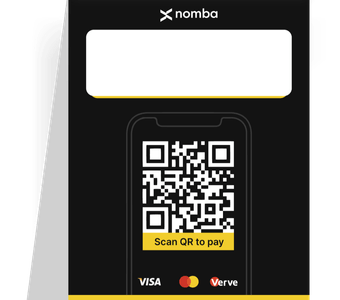 Nomba MAX Terminal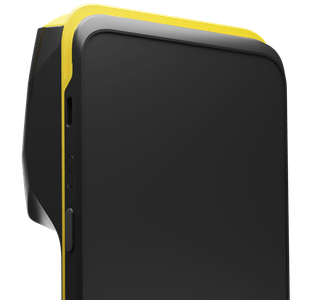 Envelope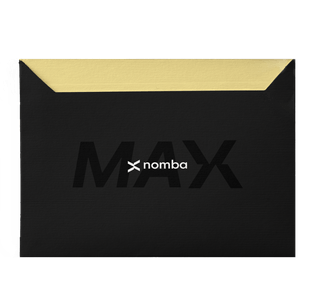 Sticker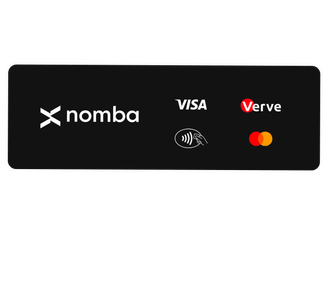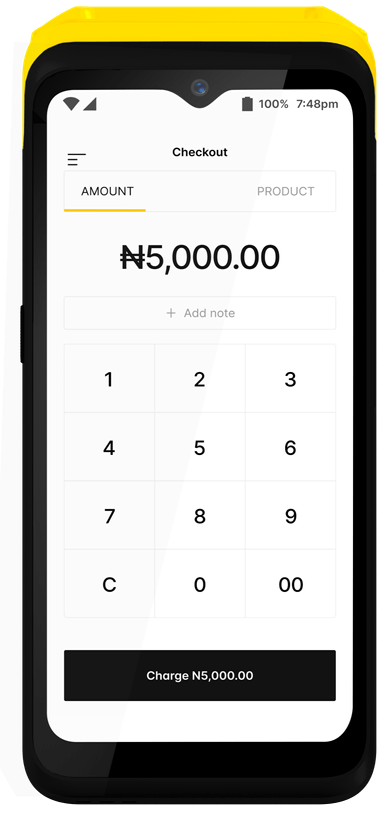 5.0-inch HD 1280x720 capacitive touchscreen
5 megapixel auto focus rear camera
Android 11.0 with 1GB RAM, 8GB ROM support 32GB external TF card
7.4V/2000mAh rechargeable Li-ion battery
100~240V AC 50/60HzAdapter
1x Micro USB2.0, 1x DC jack
FAQs
Who is the Nomba MAX for?
The Nomba MAX was specially designed for businesses that want to improve their payment experience and boost their business growth.
Does Nomba MAX print receipts?
Nomba MAX prints receipts and also allows for several re-prints.
What else can I do with my Nomba MAX?
We are constantly working on updates and improvements for the Nomba MAX to improve your experience; please stay tuned to your email and our social media to keep up.