Lowest processing fees in the market
Get instant alerts and auto-settlement
Activate the power of
your payment padi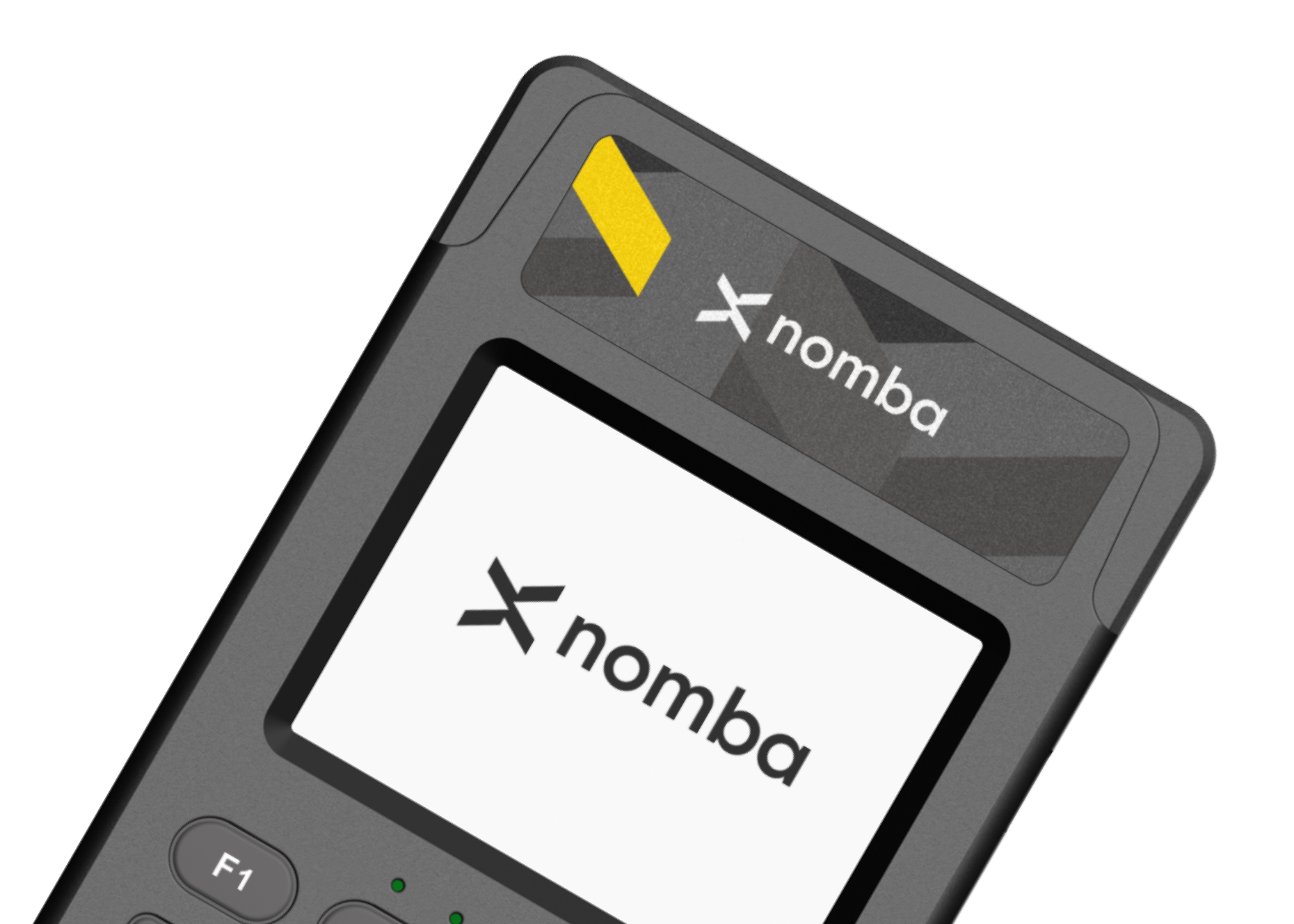 The new pocket-sized terminal with no targets
Conveniently receive any type of payment, anywhere.
Your Payment Padi for on-the-go transactions!
The Nomba Mini is small enough to carry with you anywhere, anytime.
Nomba Mini Terminal Keeps You Going!
With an initial charge of two hours, your terminal is ready to deliver long-lasting performance that you can rely on.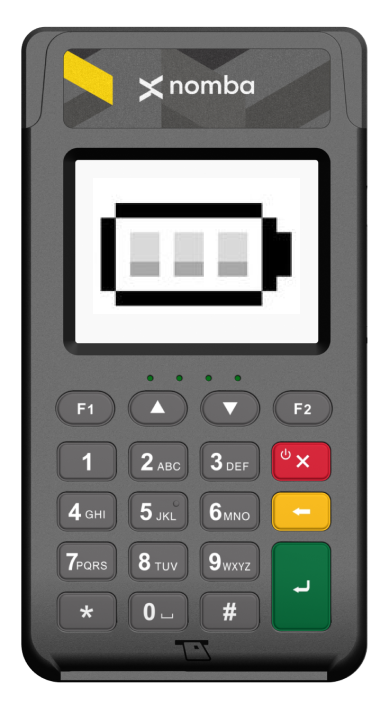 Quick Transactions, Instant Alerts, Auto-Settlement!
Enhance your payment process with quick and seamless transactions, instant alerts, and auto-settlement for both you and your customers.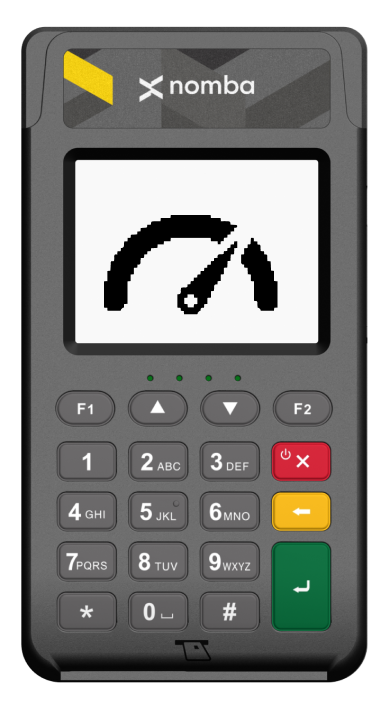 An uninterrupted connectivity with 4G and WiFi Support
Enjoy uninterrupted connectivity with your Nomba Mini terminal. 4G and WiFi-enabled, it does not require being connected to an android device.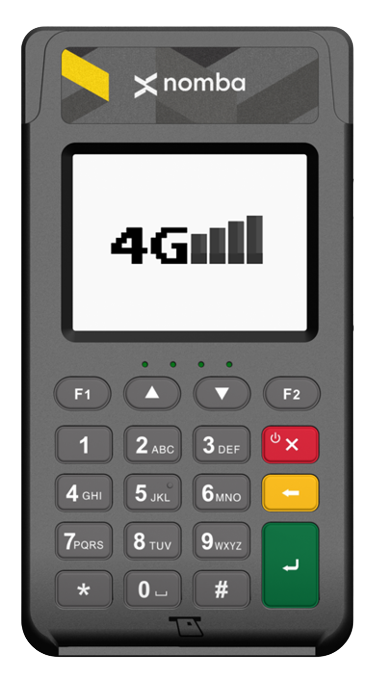 Running a business is not easy but with your payment padi you can enjoy more sales, NO targets and wahala free payment!
Designed for
businesses like yours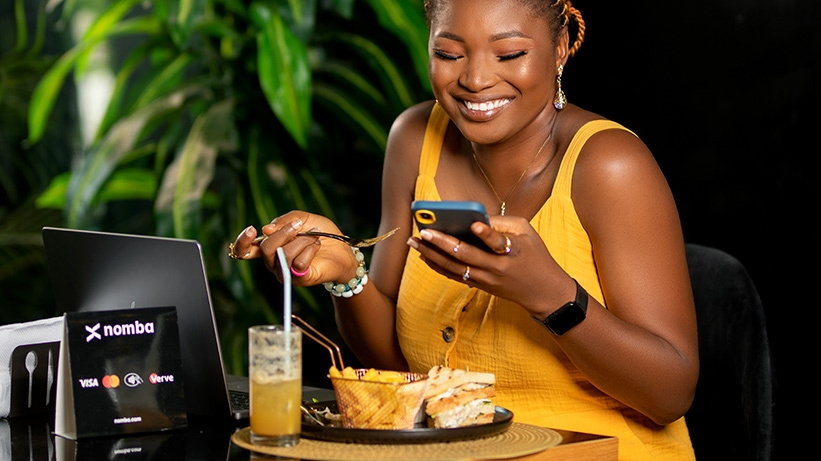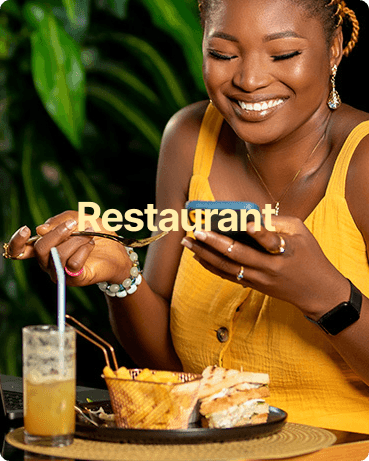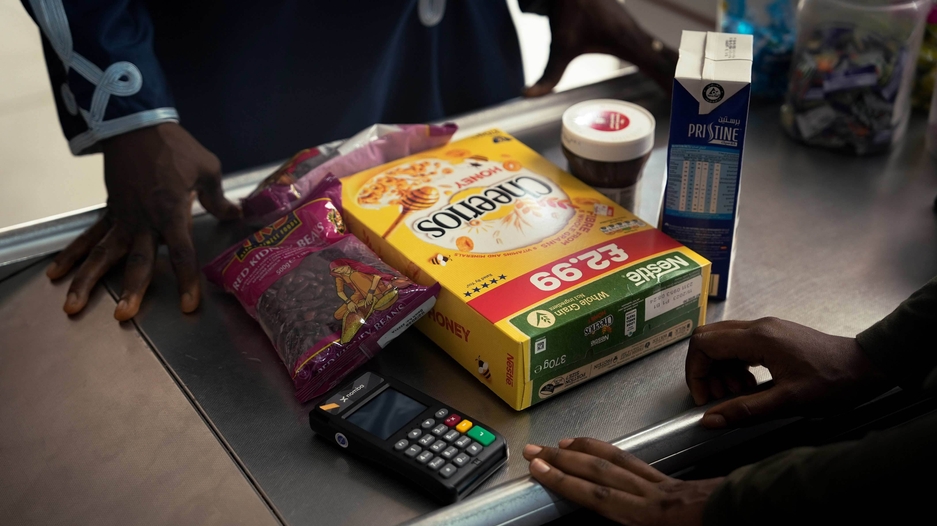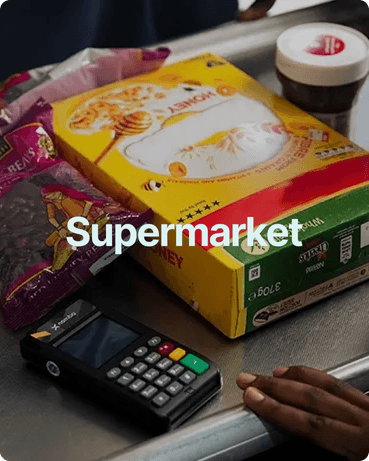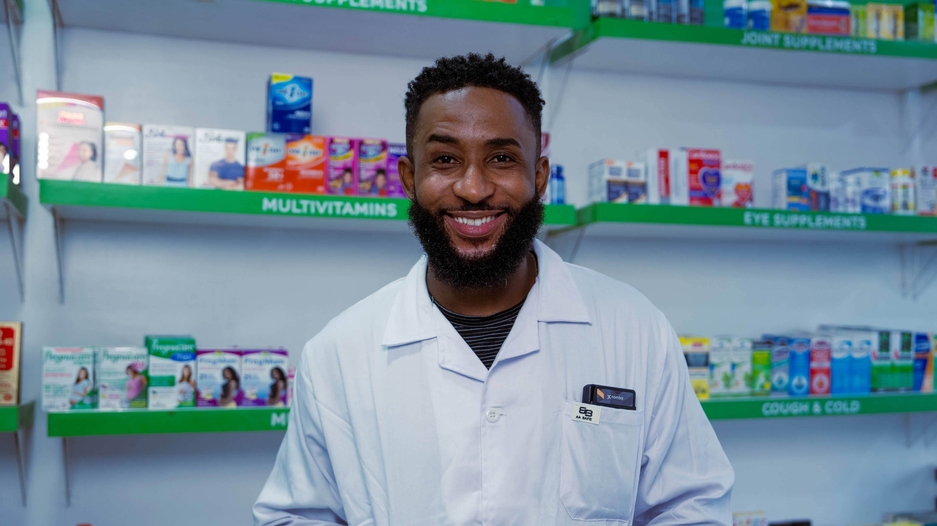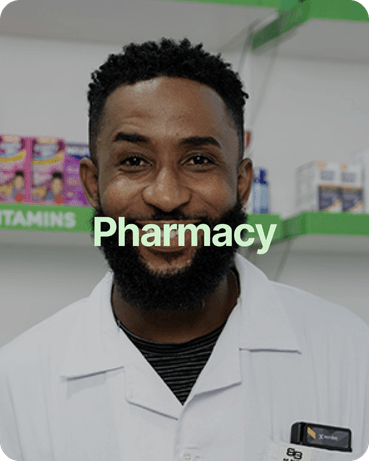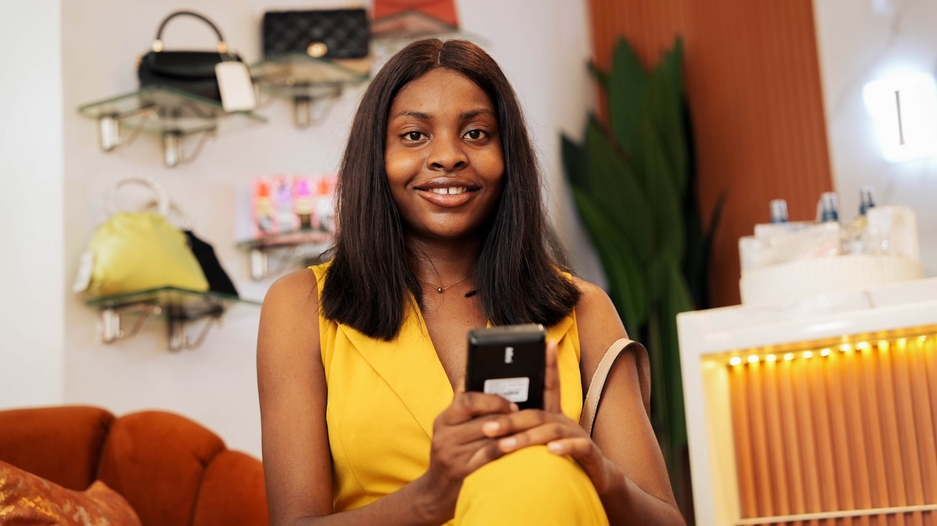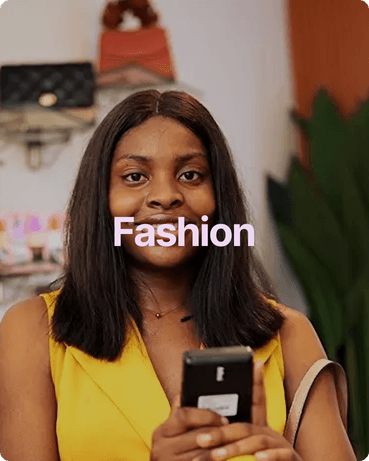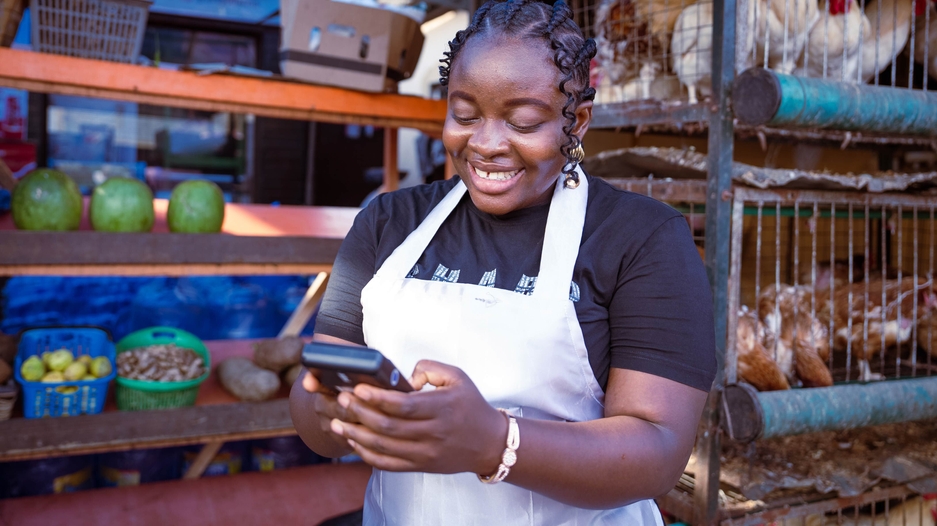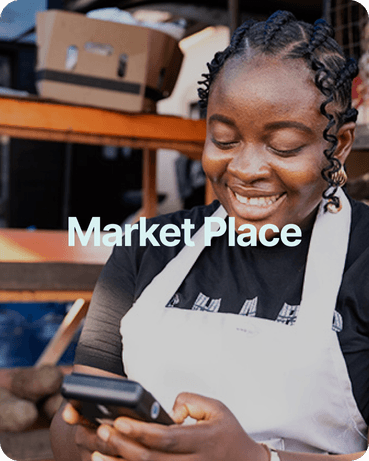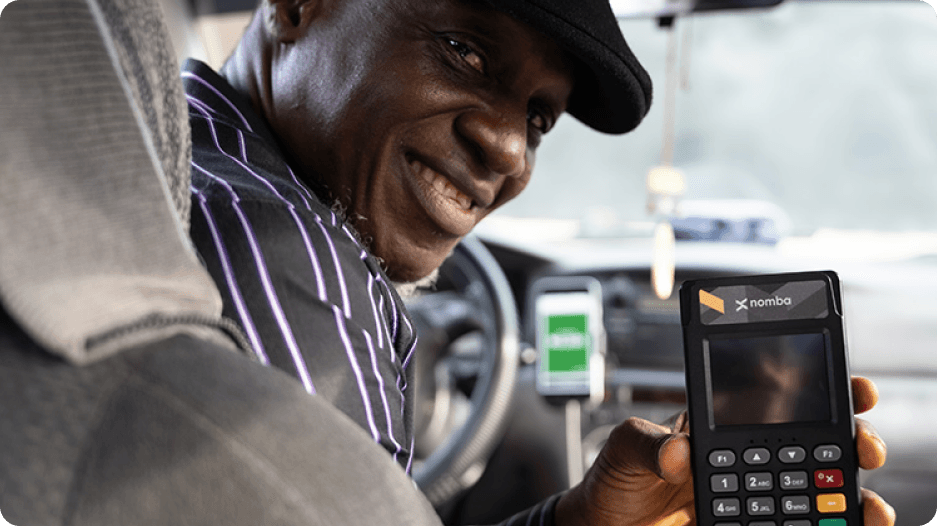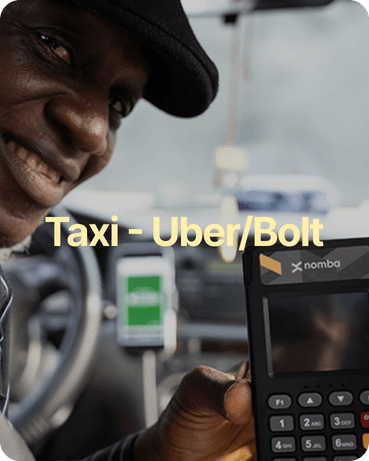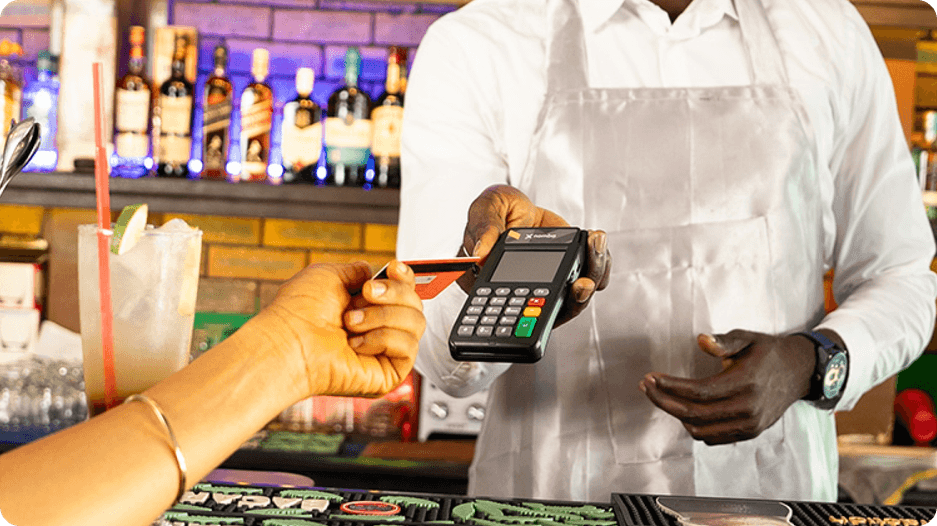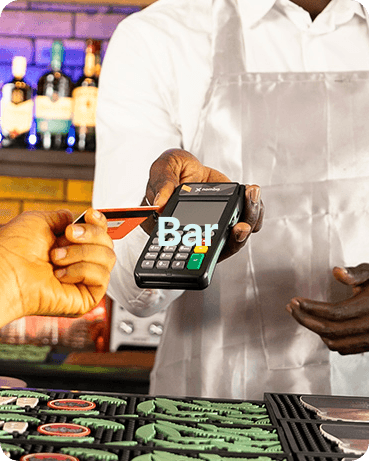 Experience the Mini in your
payment collection
Enjoy lower transaction fee at 0.4% 0.5% capped at N80
5.0-inch HD 1280x720 capacitive touchscreen
5 megapixel auto focus rear camera
1GB RAM, 8GB ROM support 32GB external TF card
7.4V/2000mAh rechargeable Li-ion battery
100~240V AC 50/60HzAdapter
1x Micro USB2.0, 1x DC jack
Why Businesses Rely on Nomba Mini as their Payment Padi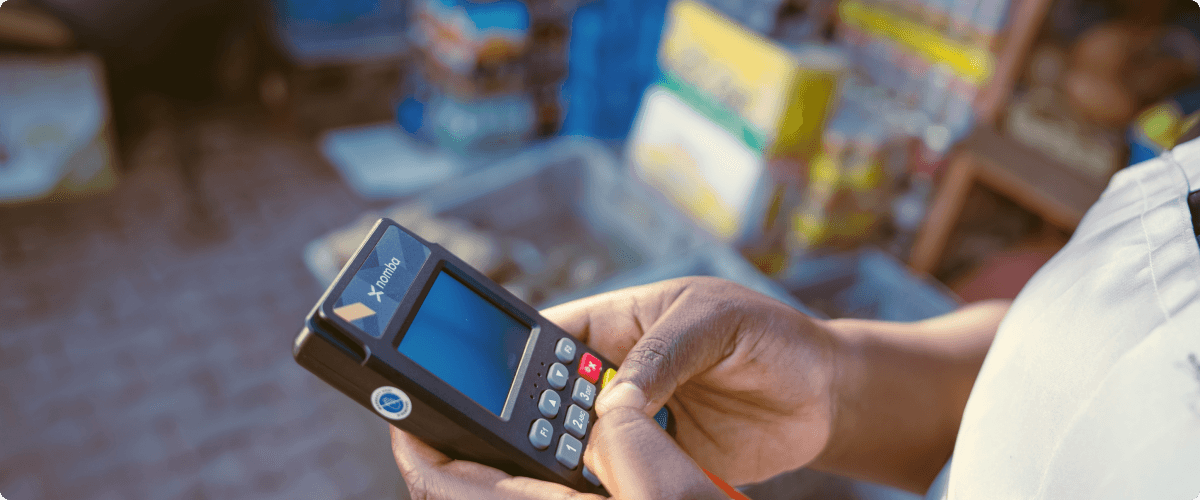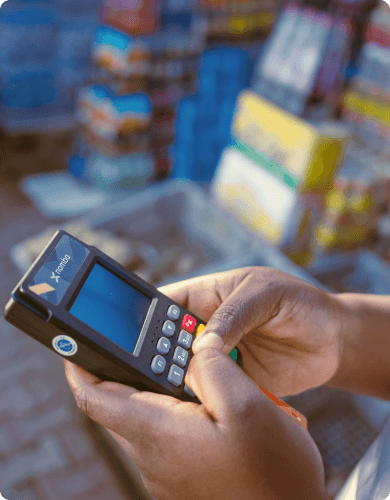 Businesses Love Nomba Mini
I take my Nomba Mini everywhere I go. I'm always on the move to deliver orders, and my Nomba Mini has been very reliable in collecting payments
Pati Ifang | Fashion Entrepreneur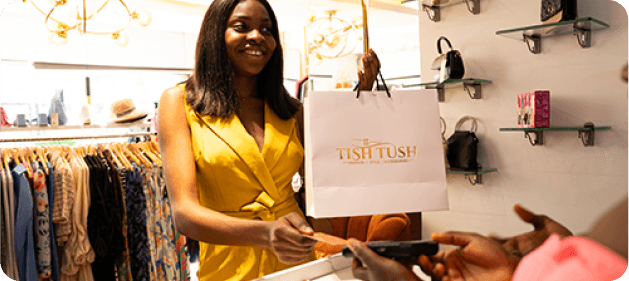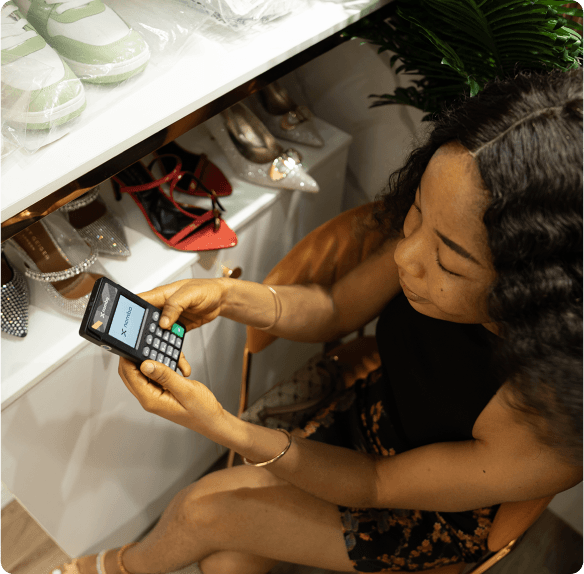 Nomba Mini Terminal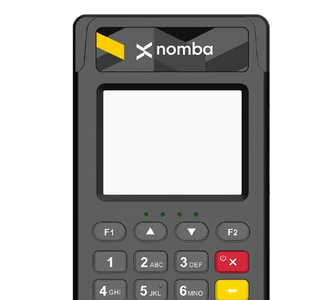 Charger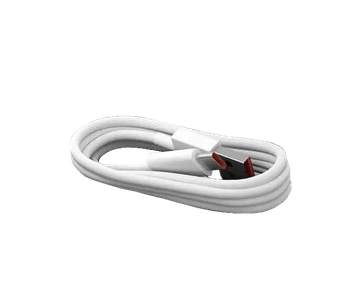 POS Terminal Guide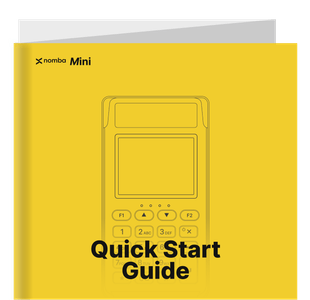 Nomba Mini Terminal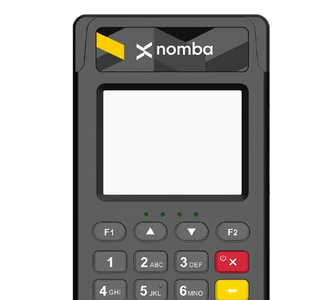 Sticker Mascot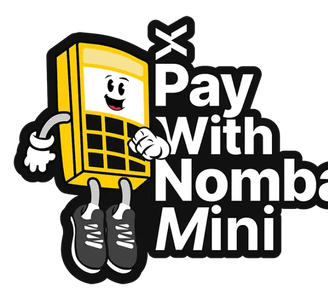 Charger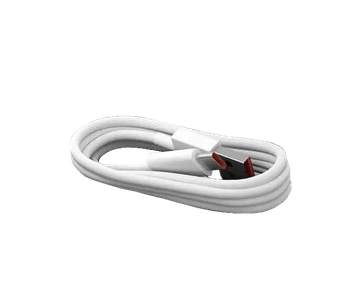 Sticker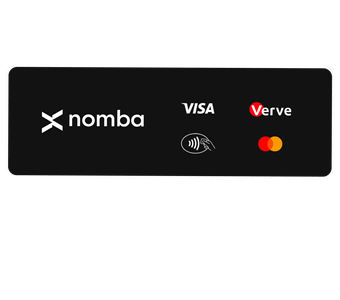 FAQs
Is the price for outright purchase?
Yes, when you pay for the Nomba mini POS terminal, it fully belongs to you. It is not a caution fee.
Does the Nomba Mini terminal print receipts?
No, it doesn't but you can send receipts to customers' phones for FREE via WhatsApp, email or SMS and you won't lose it, unlike paper receipts.
No, you need to insert a dedicated sim into the sim card slot to access data service.
Do I need to connect it to a phone before I can start to use it?
No, the Nomba Mini is a standalone device; this means all you need to transact is on your terminal.
Can I raise complaints on the terminal?
Yes. In rare cases where a payment is declined on your terminal, you can issue a dispute request and we will initiate a refund.
Tips, updates and stories
from our community